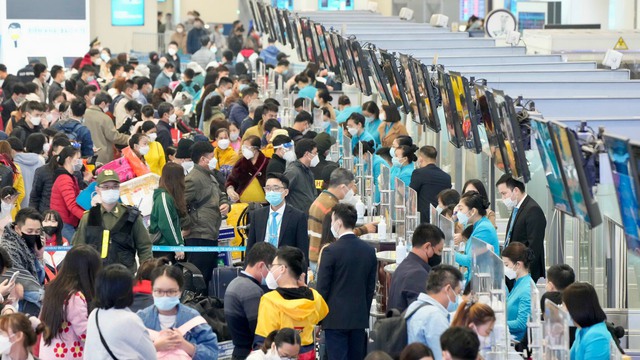 In the pre-pandemic period in 2019, airports in the country served 120 million passengers.
The total number of passengers traveling through Vietnamese airports over the last 10 months of the year hit 81 million.
During the period, Vietnamese airlines carried 40 million passengers. The figure is expected to reach 55 million for the whole 2022.
The domestic avitation market grew strongly while the international market only recovered by about 50 percent, noted Dinh.