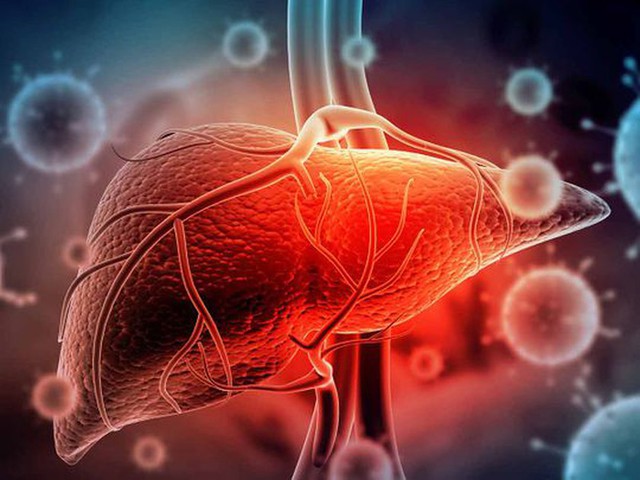 The Department and related units are keeping a close watch on the disease and strengthening surveillance to detect imported cases of acute and severe hepatitis of unknown origin in children from foreign countries in Viet Nam.
Previously, in mid-April, the WHO regional office for Europe said that the UK had seen a significant and sudden increase in cases of severe acute hepatitis in young children, which is believed to be related to the coronavirus.
A few days ago, the WHO said that about 190 children in 11 countries, aged from one to six with a history of good health, have contracted hepatitis of unknown cause in recent weeks.
The Indonesian Ministry of Health has just advised people to strengthen monitoring and vigilance for acute hepatitis in children after the country recorded three deaths in children which were suspected of being caused by acute hepatitis of unknown origin./.