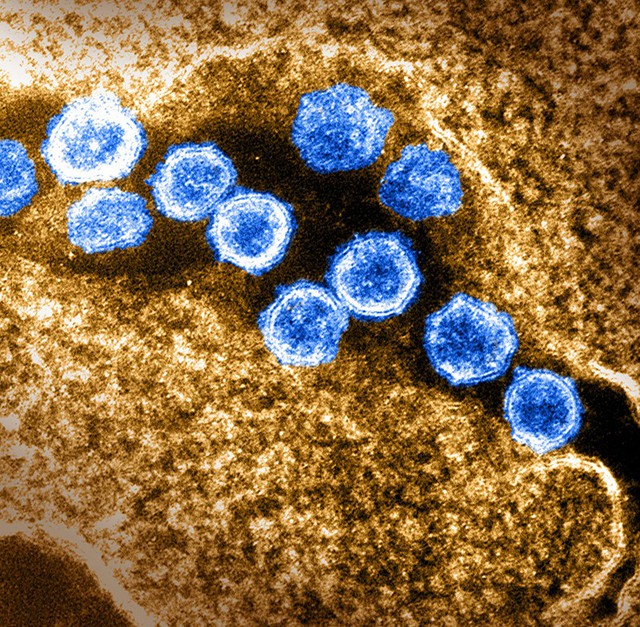 BA.2 sub-variant accounts for 30 percent of the samples, said Dr. Nguyen Vu Thuong, deputy director of the Institue.
The other detected sub-variants are BA.4, BA.5 and BA.2.12.1, Nguyen added.
BA.2.12.1 is the 12th lineage to branch off from BA.2.
As of July 20, Viet Nam reported 10,763,694 infection cases, including 9,832,646 recoveries and 43,091 deaths.
Since its launch of COVID-19 vaccination campaign in March 2021, the Southeast Asian nation has administered 240,469,740 doses./.