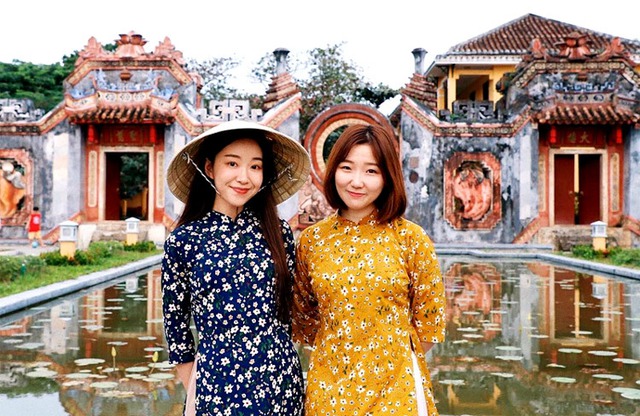 Accordingly, from January 1-May 15, 2023, the number of visitors from South Korea to Viet Nam grew by 163 percent against the same period last year.
During the reviewed period, Viet Nam was also the runner-up in terms of the purchase of flight tickets among Asian nations and territories, making up 12 percent.
South Korea, Japan, and Taiwan are among Viet Nam's major tourist source markets with continuous growth in 2015-2019 (the pre-pandemic period).
In 2019 alone, more than 28.7 million Koreans travelled internationally, of which 4.3 million chose Viet Nam as a destination to visit. The expansion of flight routes, good geographical distance and reasonable travel costs explain this.
In 2022, South Korea was Viet Nam's most significant tourist market with nearly 800,000 visitors (out of a total of more than 3.4 million foreign visitors), according to the Viet Nam National Administration of Tourism.
Korean tourists accounted for one third of international visitors to Viet Nam in the first quarter of this year. With the figure of more than 810,000, the RoK was the largest international tourist market over the period./.