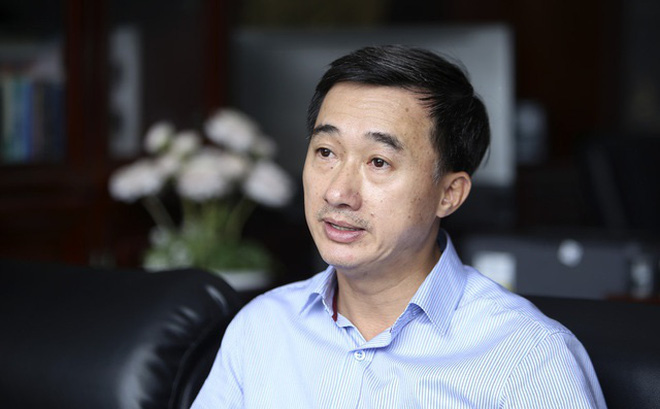 Deputy Minister of Health Tran Van Thuan
The ministry will then make plan to vaccinate children aged below 12, said Tran, adding that from now to the end of this year, at least 120 million doses of COVID-19 vaccine will arrive in Viet Nam.
The Southeast Asian nation targets that more than 70 percent of its population aged 18 years and older will receive one shot of COVID-19 vaccine by the end of 2021.
The nation has administered 51,968,108 COVID-19 out of 74 million doses received so far, with 14,242,628 people having taken two jabs.
Viet Nam signed contracts to purchase a total of 51 million vaccine doses from Pfizer, of which 20 million doses are for minors aged between 12 and 17.
For children aged below 12, the Government would work with vaccine suppliers and step up domestic vaccine research to acquire vaccines as soon as possible, said Prime Minister Pham Minh Chinh at a meeting on August 28.
By Thuy Dung