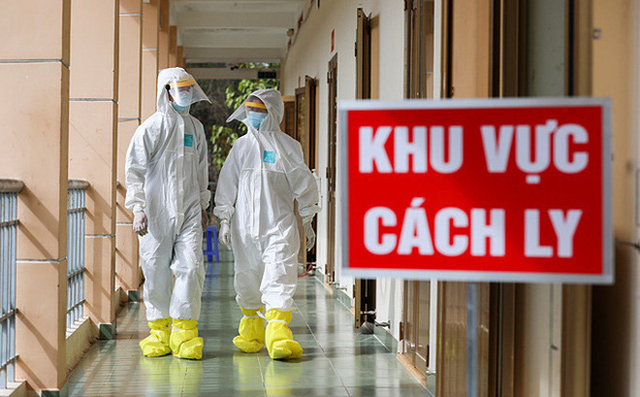 The Southeast Asian nation logged its best performances in Nikkei's COVID-19 Recovery Index for May, as the country managed to ease restrictions while keeping infections low.
The biggest improvement came in Viet Nam's score for stringency, after the country allowed students to return to school and businesses to reopen.
Viet Nam is also the first country in Southeast Asia to exempt foreign travelers from all testing, vaccination and quarantine requirements.
With more than 80 percent of the population fully vaccinated and 60 percent boosted, Viet Nam received a score of 27 out of a possible 30 for inoculations.
Among the vaccines deployed there as of May 8, 46 percent were mRNA shots produced by Pfizer and Moderna, 28 percent were AstraZeneca's viral vector vaccines and 23 percent were conventional jabs from Chinese manufacturer Sinopharm, according to the World Health Organization.
The Vietnamese Ministry of Health has said that it has enough vaccines to offer third and fourth shots to eligible people aged 18 years and older, highlighted Nikkei Asia.
The index assesses countries and regions on their infection management, vaccine rollouts and social mobility.
The higher the ranking, the closer a place is to recovery, characterized by lower infection and death rates, better inoculation coverage, as well as fewer movement restrictions.