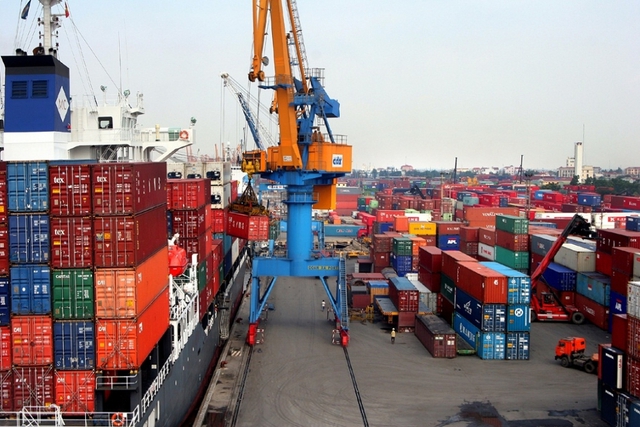 Data from the Census and Statistics Department of Hong Kong showed that two-way trade rose 19.3 percent in 2021 to US$28.5 billion and 24.2 percent in the first nine months of this year to US$25.2 billion, making Viet Nam rank second in ASEAN in terms of trade value with the special administrative region.
As of October, investors from Hong Kong poured US$28.9 billion in 2,133 projects in Viet Nam.
Vu said Vietnamese products have great advantages in Hong Kong thanks to the ASEAN-Hong Kong (China) Free Trade Agreement which took effect from June 11, 2019.
Along with close geographical distance that is convenient for the transportation of goods, Viet Nam has enjoyed favorable tax policies of Hong Kong without any trade barriers, she added.