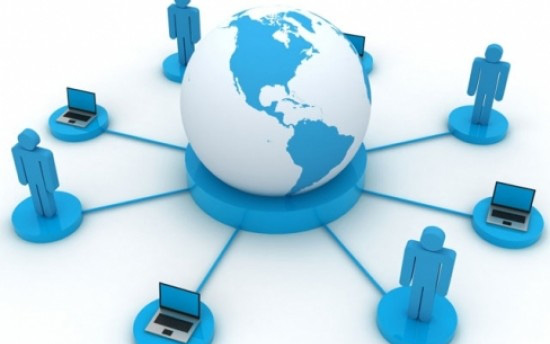 The Ministry of Information and Communications announced that about 97.3 per cent of eligible online public services have been provided at level 4.
In addition, the rate of online public services generating dossiers is 67.8 percent, doubling the rate recorded in the same period in 2021.
The rate of documents processed online is estimated at 43.2 percent, up 14.57 percent over the same period.
More than 50 digital technology platforms have been launched to serve national digital transformation in all three pillars including digital government, digital economy, and digital society.
At a meeting held in September, Prime Minister Pham Minh Chinh ordered raising the proportion of people using online public services from 18 percent at present to 50 percent by the end of 2023.
Besides, the rate of administrative documents received and processed online via public administrative units must achieve over 90 percent, he demanded.
The Prime Minister required that by the end of June next year, all of the documents handled by ministries and agencies and provincial-level administrative agencies have to be processed online.
Currently, there are 11,699 one-door administrative units nationwide, including 57 provincial-level units.
Fifty-three out of 63 localities have integrated into the public service portal and the electronic one-stop information system.
The country has provided 3,805 public services online at level 3 and 4 with more than 2.8 million accounts.