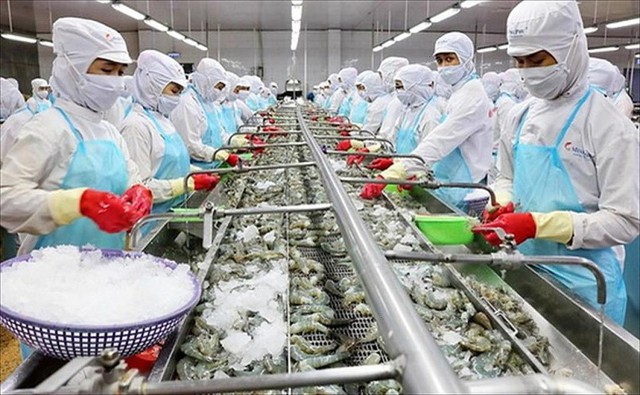 During the first three months, Viet Nam's export turnover to Brazil was estimated at US$533.2 million, up 3.5 percent while import value neared US$1.2 billion, up 18 percent.
Viet Nam's key export items to Brazil include phones and accessories (US$191 million, up 39.54 percent), means of transport and spare parts (US$40.58 million, up 52.93 percent), aquatic products (US$32.16 million, up 73 percent), and rubber (US$6.85 million, up 66.81 percent).
Despite negative impacts of COVID-19, Viet Nam is currently the biggest trading partner of Brazil in the Southeast Asia while Brazil remains the Southeast Asian nation's largest trading partner in Latin America, said head of the Viet Nam Trade Office in Brazil Ngo Xuan Ty.
However, the bilateral trade is still modest as Viet Nam's exports to Brazil only account for 1.5 percent of the Latin American nation's annual import value, he added.