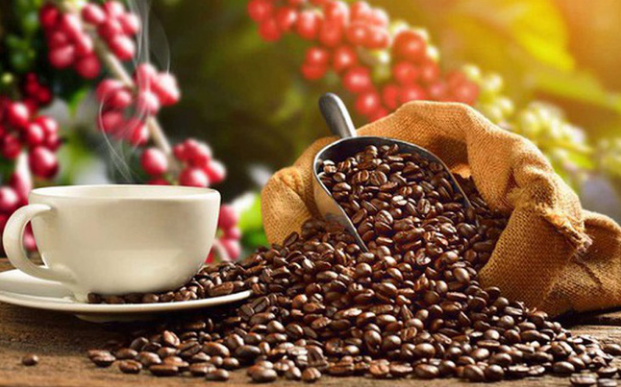 Viet Nam's coffee accounted for 30.16 percent of the total coffee imported by Spain last year.
Spain is currently the eighth largest trade partner of Viet Nam in the EU, the seventh biggest importer of Viet Nam's commodities and the eighth largest import market.
In 2022, bilateral trade value hit US$3.54 billion, up 13 percent against the previous year, of which export turnover to Spain stood at US$2.96 billion.
Viet Nam's coffee has been shipped to more than 80 countries and territories, making the country the second biggest exporter in the world, with a market share of 14.2 percent.
Coffee is one of the six key hard currency earners with an annual revenue of over US$3 billion. In Europe, Viet Nam is the second biggest coffee supplier with a market share of 16.1 percent.
At present, Viet Nam is home to 97 coffee bean processing plants with an annual capacity of 1.5 million tons, 160 facilities involved in roasting coffee, 8 others in making instant coffee and 11 engaged in blending coffee.
In February, Viet Nam gained US$745.28 million from exporting 342,300 tons of coffee, raising the total coffee exports in the first two months of this year to 342,300 tons valued at US$745.28 million../