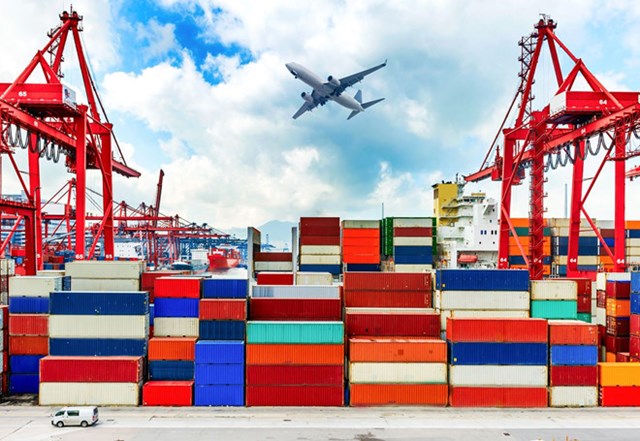 Of the above figure, export turnover was US$1.47 billion and import value touched US$1.58 billion, the General Department of Customs has reported.

Export turnover of mobiles and spare parts hit US$631.3 million, accounting for 43% of total export revenue; followed by computers, electronic products and spare parts with US$398,6 million, machines and equipment with US$ 87.7 million.
Made-in-Viet Nam products have been exported to 109 countries and territories, in which China remained the largest importer of Vietnamese products with US$400 million; followed by the U.S. with US$347.6 million, the RoK with US$86 million, Hong Kong, China with US$59 million, and Japan with US$41.8 million.
Meanwhile, Viet Nam imported products from 81 countries and territories including the RoK with US$547.8 million, China with US$349 million, and the U.S. with US$104.7 million.
Since the beginning of this year, total trade was estimated to dip 10.5 percent to US$61.85 billion, including US$ 31.26 billion of export turnover (down 12.7%) and US$ 30.59 billion of import value (down 8.2%)./.