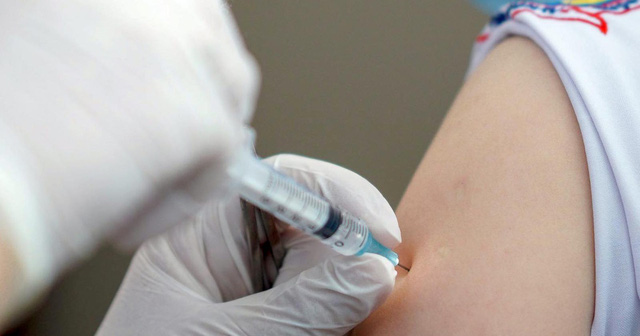 The dosage will be 0.25ml, or half of the dosage for adults, according to the Drug Administration of Viet Nam.
Earlier, the ministry approved Pfizer/BioNTech COVID-19 vaccine (Comirnaty) for children in this age group.
Viet Nam has basically completed the vaccination of people aged 12 and older, and aiming to wrap up booster shots for adults within the first quarter this year.
As of late April 1, 2022, more than 206 million COVID-19 vaccine doses were inoculated in the country, of which over 17 million doses were administered for adolescences aged from 12-17.