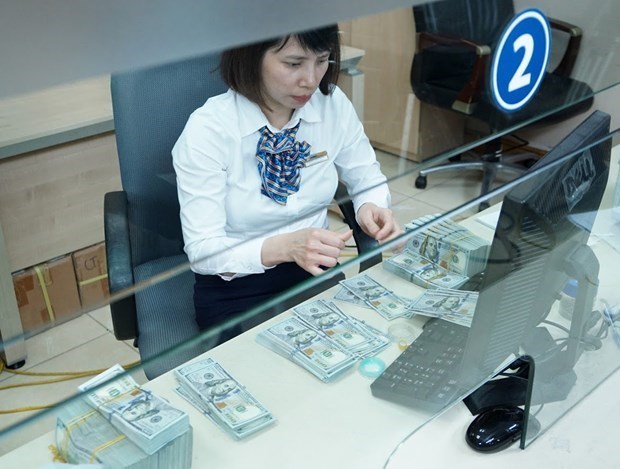 Deputy Director of the State Bank of Viet Nam (SBV)'s Ho Chi Minh City Branch Nguyen Duc Lenh was quoted as saying that by the end of September, the southern economic hub had absorbed more than US$6.68 billion in remittances, a year-on-year surge of 40 per cent and equivalent to 101.3 per cent of last year's figure.
The robust growth of remittance inflows has inderpinned the monetary and foreign exchange markets amidst fluctuation of strong currencies and high inflation rates in several countries.
Ho Chi Minh City has been a leading recipient of remittances over the past five years, accounting for 44.1 per cent of the country's total remittances in 2018, 48 per cent in 2019, 53.8 per cent in 2020, 52.8 per cent in 2021, and 55.03 per cent in 2022.
Viet Nam is among the world's top 10 countries in terms of remittances, exceeding US$10 billion per year, according to the World Bank.
Around 5.3 million Vietnamese people reside in 130 countries and territories worldwide, with two million having connections to or originating from the city.
Remittances to Viet Nam are expected to reach US$14 billion in 2023 and US$14.4 billion in 2024./.