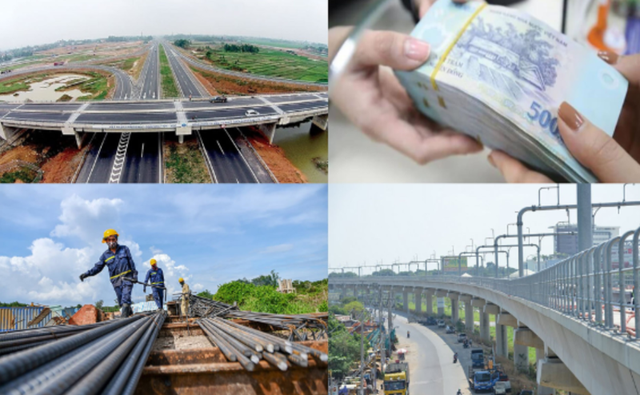 By the end of February, only ten localities reported that they disbursed over 10 percent of public investment capital, including Dien Bien (23.44 percent), Tien Giang (21.04 percent) and Lam Dong (20.31 percent).

Meanwhile, 50 out of 52 ministries and central agencies and 19 out of 63 localities had their disbursement rates of less than 5 percent.
This year's public investment plan was approved by the National Assembly with total capital of over VND 700 trillion (US$29.85 billion), VND140 trillion higher than 2022 and VND 260 trillion higher than 2021.
Slow disbursement was mainly due difficulties arising in land acquisition, building of resettlement areas, compensation, poor planning, rising input material prices and transportation costs.
In addition, many contractors hesitated to undertake projects and were awaiting instructions for additional capital to come through due to the rise in the price of materials.

The Prime Minister had set up six working groups to monitor the allocation and disbursement of public investment capital for ministries, sectors, and localities./.