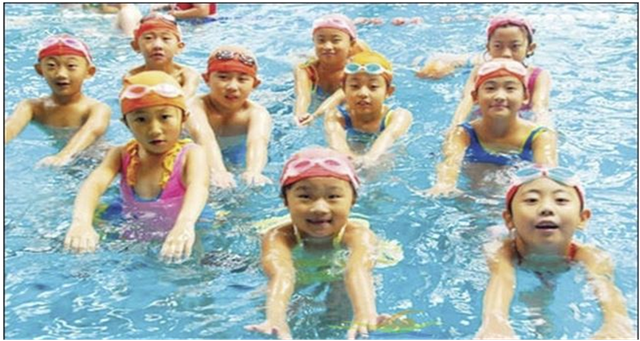 The Ministry of Labor, Invalids, and Social Affairs was tasked to make sure that drowning prevention programs are put in place effectively, especially in localities with high rates of child drowning, via frequent inspections as well as reviewing and amending mechanisms and policies.
The Ministry of Education and Training (MoET) is responsible for providing knowledge and skills on drowning prevention and control at schools, especially before school summer holidays.
The MoET is in charge of teaching swimming at schools, coordinate with schools and families to supervise students during school and summer breaks, and give localities instructions on the organization of swimming lessons.
Local authorities are requested to strictly manage children during school breaks, summer holidays, and storms, floods, and other natural disasters; place warning signs in dangerous areas and set up funds for physical training activities for children.
Every year, about 2,000 children under 16 years old die of drowning in Viet Nam.
Earlier, on July 19, 2021, the Vietnamese Prime Minister issued a Decision approving the Program on prevention and control of child accidents and injuries in the 2021-2030 period with the goal of reducing the number of children dying of drowning by 20%./.