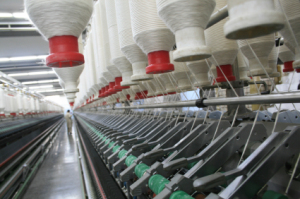 Illustration photo
Accordingly, the IPI is expected to post a year-on-year increase of 5.8% over the past six months of this year.
The processing and manufacturing sector is forecast to record a year-on-year growth of 7.8%, contributing 5.5 percentage point of the general growth.
The electricity production and distribution is to contribute 0.7 percentage point, while the water supply, sewage and waste management sector made up 0.1 percentage point.
Some items seeing high growth rates in the first half of this year include steel up 25.4%, cars up 24.2%, cell phones up 22.7% and leather footwear up 22.2%./.
By Thuy Dung