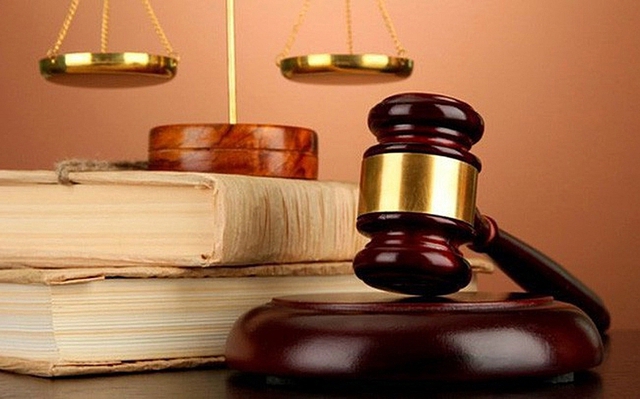 Pilot model of sending inmates to work
This is a notable content in Resolution 54/2022/QH15, approved by the National Assembly on June 16, 2022, and effective from September 1, 2022.
Inmates work or learn a job outside the prisons where they are serving their sentences on a voluntary and equal basis and are paid part of their labor and exercise their rights and perform their obligations in accordance with the Law on Criminal Judgment Execution.
Incomes from the results of inmates' work and vocational training outside prisons of units cooperating with prisons during the pilot period are exempted from corporate income tax.
Not all inmates are eligible to this type of vocational training.
Illegally recording audio and video at court sessions
The Ordinance on Sanctions of Administrative Violations for Acts of Obstructing procedural activities shall take force from September 1, 2022.
Accoridingly, a fine of between VND 7 and 15 million shall be imposed for the act of recording speech and images of the Trial Panel without the consent of the Chairman of court sessions or recording speech or images of participants without their consent in court hearings of civil or administrative cases.
50% reduction in fees for information extraction
Circular 48/2022/TT-BTC prescribing the rates, collection, remittance, management, and use of charges for exploitation and use of information in the national population database shall come into effect from September 17, 2022.
Accordingly, organizations exploit information not within the scope of their functions, tasks and powers, and individuals wishing to exploit information that are not theirs on the National Population Database shall have to pay fees for exploitation and use of information./.