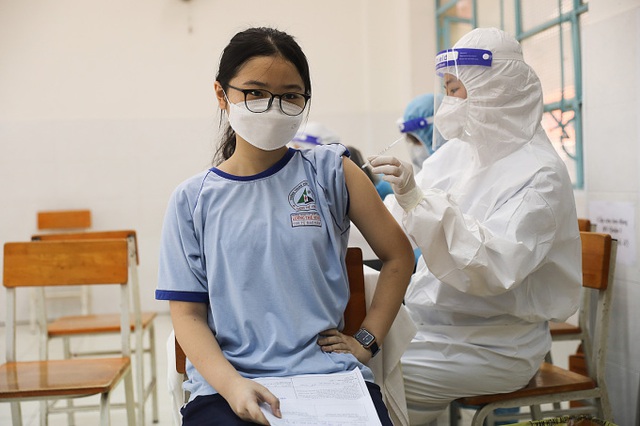 In an announcement released Wednesday, the Government chief tasked the Ministry of Health to report to the Government within April plans and scenarios to deal with possiblly new SARS-CoV-2 variants.
The Prime Minister also urged the ministry to continue mullling over the second booster shots for adults, especially high-risk groups such as the elderly, people with background diseases, workers in industrial parks and major cities, and promptly build a plan on the administration of the second booster dose for adults.
The Ministry of Culture, Sports and Tourism was asked to coordinate with the Ministry of Health to give detail instructions on the management and treatment of COVID-19 patients who are tourists.
The Ministry of Culture, Sports and Tourism was assigned to work with the Ministry of Foreign Affairs, Ministry of Public Security and Ministry of Finance to review visa policies and tourism and travel business regulations to boost tourism recovery and development and ensure the success of the upcoming 31st Southeast Asian Games.
To date, Viet Nam has administered more than 209 million doses of COVID-19 vaccines, including 38,944 doses for children aged from 5 to under 12 (first shots)./.