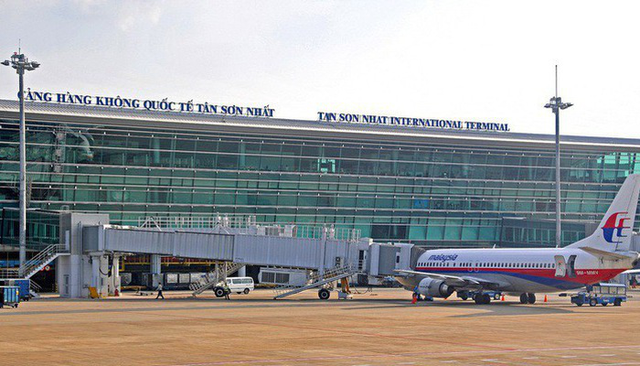 According to the recently-issued announcement of the Government Office, the PM asked for putting the new terminal into operation in September 2024.
Earlier in May 2020, Deputy Prime Minister Trinh Dinh Dung gave the green light to construction of Terminal 3 of Tan Son Nhat International Airport following a proposal by Ho Chi Minh City authorities.
The Terminal 3 has annual designed capacity of handling 20 million passengers, which is expected to help ease overload at terminal 1.
Total investment for the project is estimated at VND10,990 billion (US$470 million), which is fully invested by the ACV.
Tan Son Nhat International Airport is the busiest airport in Viet Nam, with Terminal 1 and Terminal 2 for domestic and international flights, respectively.
During high-peak period, Tan Son Nhat International Airport serves for 840-850 flights with 130,000passengers per day.
In the first six months of 2022, the number of travellers at airports across the country reached 40.7 million, a year-on-year increase of 56.8 per cent.
The airports are projected to welcome 87.8 million passengers for the whole year, up 190 percent in comparison with 2021.