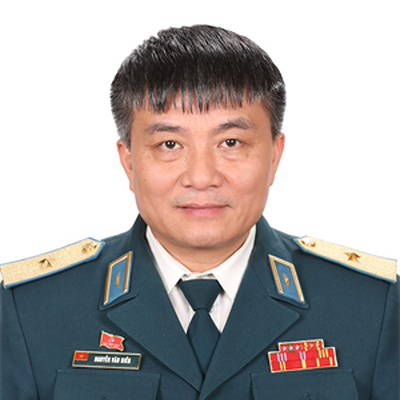 Nguyen was born in 1967 in Vu Thu district of the northern province of Thai Binh.

He was promoted to the new role from his previous position as Deputy Commander and Chief of Staff of the Air Defence - Air Force.
Nguyen is a member of the 13th Party Central Committee./.