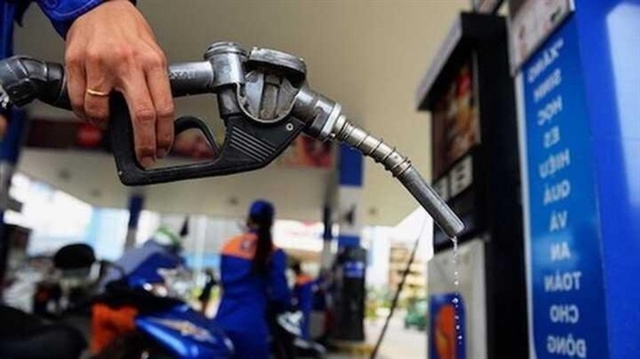 Accordingly, from 3pm on Monday, the price of E5RON92 was raised by VND880 to VND 31,110 per liter while the price of RON95 rose by VND800 to VND 32,370 per liter.
The two ministries decided toi raise the price of diesel oil by VND 2,630 to VND29,020 per liter and the price of kerosene by 2,490 to VND 27,830.
Price of mazut oil dropped by VND 550 to VND 20,350.

Since the beginning of the year, the retail price of petrol has been adjusted up 11 times and down only three times./.