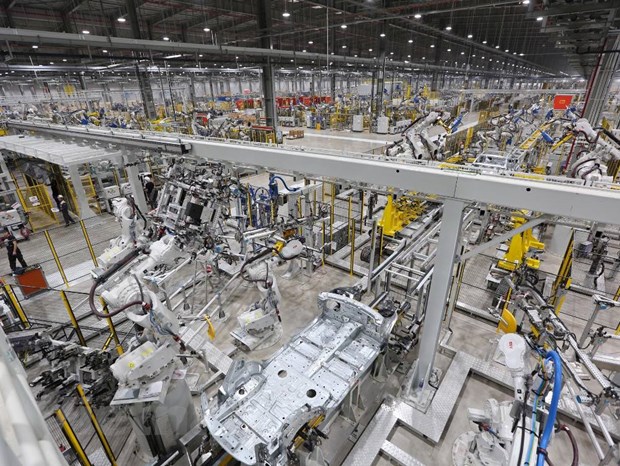 Illustration photo
In July, the number of newly-founded enterprises saw a month-on-month decline of 3.8%. However, the amount of registered capital experienced a surge of 72%.
In the January-July period, 75,200 enterprises were founded, representing a year-on-year decrease of 5.1%. On the other hand, the number of resumed businesses increased by 17.6% in comparison with the same period last year. The number of dissolved enterprises decreased by 12.2%.
The GSO attributed the positive signals to effective policies on business support and economic recovery.
In the seventh month, 13,200 enterprises were set up with a total registered capital of VND 239 trillion and 91,400 jobs, down 3.8% in number; down 72% in value; and 8.7% in employment against June.
In the reviewed period, 4,839 enterprises resumed operation, representing a month-on-month decrease of 3.2% and a year-on-year soar of 79.9%./.
By Hoang Ha