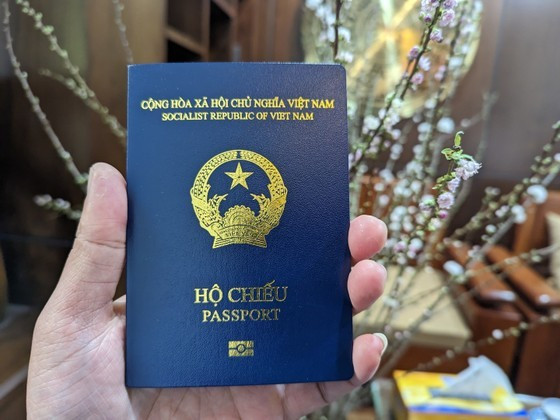 Ordinary passports with electronic chips
Ordinary passports with electronic chips are issued for Vietnamese citizens from March 1, 2023.
In addition to the holder's written information such as name, date of birth and nationality, the passport also shows his/her biometric information like fingerprint scan, face and blood type, which helps to accelerate customs procedures.
Vietnamese citizens above 14 years of age are free to choose passports with and without e-chips on their application forms.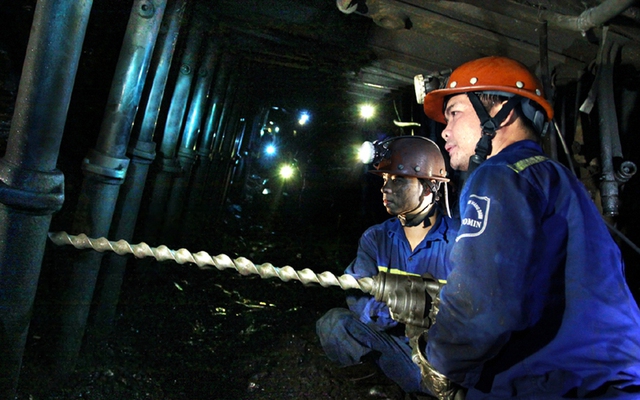 Higher compensation for employees
Circular 24/2022-TT-BLDTBXH, dated November 30, 2022 providing in-kind compensation for employees working in conditions with dangerous and harmful factors takes effect from March 1.
Compensation in kind is calculated on a daily basis and has monetary value according to the following levels of compensation:
- Level 1: VND13,000;
- Level 2: VND20,000;
- Level 3: VND26,000;
- Level 4: VND32,000.
They are also entitled to compensation if they work 50 percent or more of the normal working time of a working day.
They will be entitled to half of the allowance if they work less than 50 percent of the normal working time of the working day.
In case the employee works overtime, the allowance in kind will be increased in proportion to the number of overtime hours according to the above principle.
Opening accounts for receiving religious donations
Circular No. 04/2023/TT-BTC, dated January 19, 2023 provides guidelines for the management, collection, and use of funding for the organization of festivals and religious donations or grants for relic sites and festivities.
Religious donations or grants in the form of bank transfer or electronic payment: Must apply for a deposit account to be opened at a State Treasury or a commercial bank to record transactions involving the receipt, management, and use.
Individuals and organizations that are the owners or authorized custodians or operators of relic sites shall be responsible for the management and use of precious metals or jewels, involving the act of putting them up for an auction; selling them to commercial banks; keeping or displaying them at relic sites, depending on managerial requirements and aspirations of donators or givers.
Circular No. 04/2023/TT-BTC takes effect on March 19, 2023./.