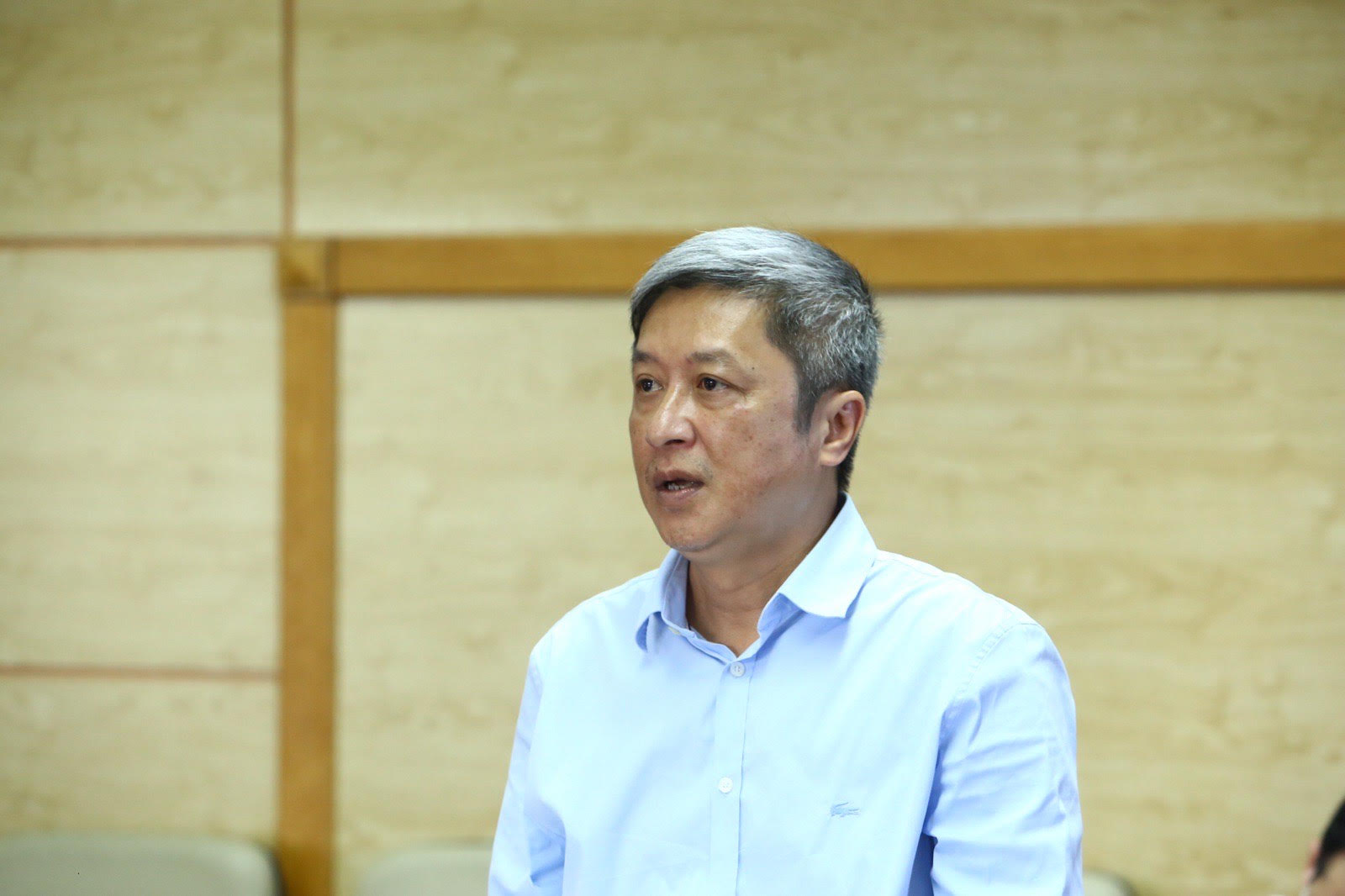 Deputy Minister of Health Nguyen Truong Son
The patient, 44-year old woman, was hospitalized on March 28 and returned home in Ha Noi's Chuong My District on April 16 for a further 14-day isolation.
During her home isolation, she showed symptoms of cough and shortness of breath. The Center for Disease Control of Chuong My District collected her sample and confirmed she was positive again.
Immediately, she was taken to the National Hospital for Tropical Diseases in Ha Noi's Dong Anh District where she retested negative for the virus on April 18 and 19. The woman will be kept at the hospital for further tests.
The same situation has also been recorded in the Republic of Korea where 2.1% of recovered patients retested positive, according to the Korea Centers for Disease Control and Prevention.
As it is a concern around the world, the World Health Organization is investigating the matter, said Tran Dac Phu, senior adviser at the Public Health Emergency Operations Center under the Ministry of Health.
Viet Nam has confirmed 268 COVID-19 infection cases, of whom 207 have recovered and exited hospitals./.
By Kim Anh