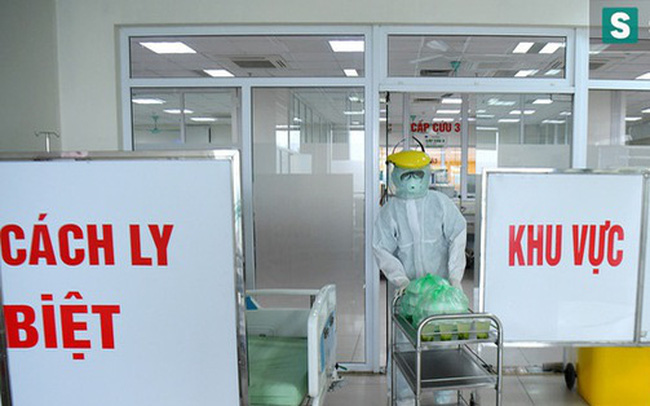 There are only two COVID-19 patients left in Ho Chi Minh City
>>> Made-in-VN COVID-19 test kit obtains CE marking
The latest recovered patient, numbered 248, is a 20-year old man, hospitalized on April 7.
During his time at the hospital, he had tested negative for the virus on April 13, 15, and 19.
With 54 patients, Ho Chi Minh City ranks second after Ha Noi in terms of the number of COVID-19 patients. At present, there are only two patients under treatment in the city.
Viet Nam has gone 5 days without new infection cases, keeping the patient tally unchanged at 268./.
By Ngoc Van