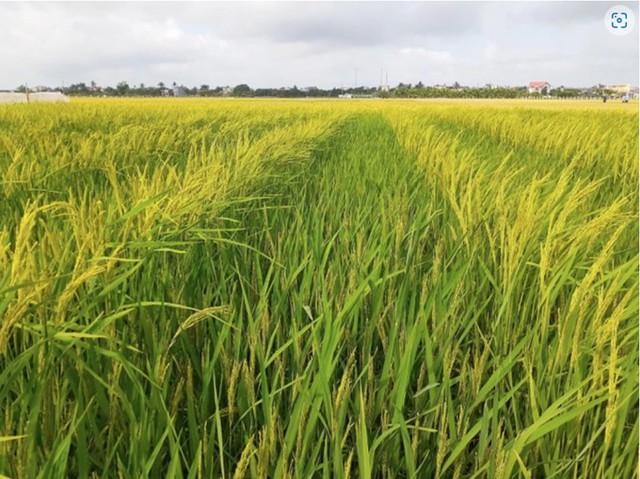 Its Biodiversity for Opportunities, Livelihoods and Development project will be implemented in Viet Nam in the 2023-2024 period.
With a budget of US$477,460 funded by the Norwegian Government and US$310,000 from institutes and universities, the project aims to establish a rice seed bank, develop new rice populations, create rice genetic diversity from superior hybrid rice and wild rice as the basis to produce high-yield climate-smart rice varieties.
The project will be carried out in eight Vietnamese localities, namely Lao Cai, Yen Bai, Phu Tho, Ha Noi, Phu Yen, Gia Lai, Vinh Long and Can Tho.
Viet Nam is one of the three largest rice producers and exporters in the world. Each year, the country produces 22-23 million tons of rice. About 15 percent of Viet Nam's rice production is exported.
According to the Ministry of Agriculture and Rural Development (MARD), rice export output in 2022 was 7.2 million tons, the highest in the last few years, nearly 1 million tons over the plan, earning US$3.49 billion, the highest since 2013.
Agriculture experts said that Viet Nam's rice exports in early 2023 would be good. The quality and safety of Vietnamese rice has improved so it has been chosen by fastidious markets.