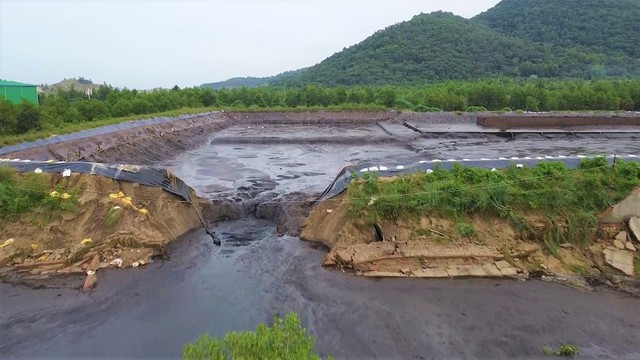 Accordingly, waste incidents will be handled under the four-on-the-spot motto: command on the spot, manpower on the spot, means and supplies on the spot and logistics on the spot as stipulated at Point 3, Article 3 of the Law on Natural Disaster Prevention and Control.
The plan aims to ensure the centralized and synchronous management of the State in dealing with and overcoming the consequences of waste incidents; mobilize and effectively use resources for coping with and settling the consequences of waste incidents.
The Government tasks subbordinate levels to inspect the observation of legal regulations on management and use of waste in industrial parks, processing zones, factories, and handicraft villages; impose strict fines against violations in this area./.