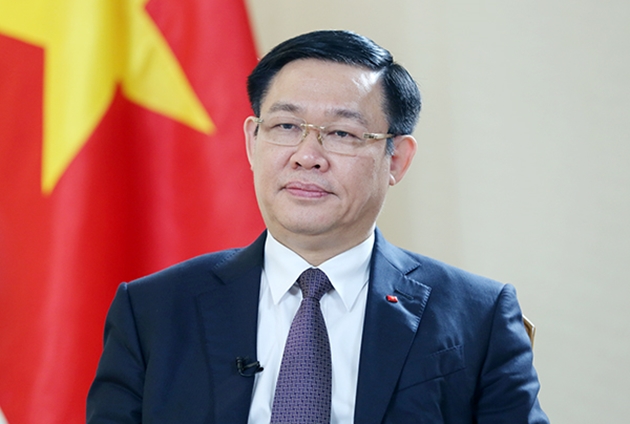 The visit is made at the invitation of Chairman of the Lao National Assembly Saysomphone Phomvihane.
2022 is a highly meaningful year as the two countries will hold the Viet Nam-Laos Solidarity Year and celebrate the 60th founding anniversary of bilateral relations and the 45th anniversary of the treaty of amity and cooperation.
The major celebrations in 2022 offer an occasion for both sides to continue cultivating the great friendship, special solidarity and comprehensive cooperation between the two Parties, States and peoples, thus contributing to the national construction and defense in each country for peace, stability, cooperation and development in the region and the world at large.
The bilateral economic ties have also seen progress with two-way trade exceeding US$400 million in the first quarter of 2022, up nearly 20 percent from the same period last year. Viet Nam invested more than US$64 million in Laos during the period./.