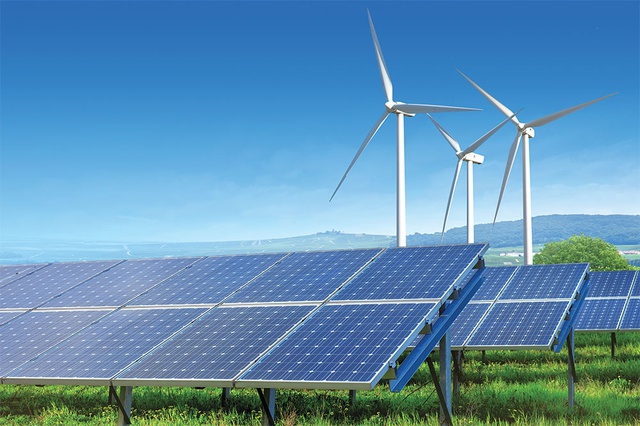 In March 2007, Intel poured US$1 billion to build a chipset assembling and testing plant, marking the beginning of the semiconductor technology industry in Viet Nam.
After 15 years, Intel gained US$50 billion in export turnover and exported 2 billion products. Currently, Intel has invested approximately US$1.5 billion in the factory in the country.
Intel is the first FDI enterprise to install a solar power system in Viet Nam, which is Intel's first and only solar power system in Asia and the sixth largest among the 15 systems developed by the company globally.
In 2017, Thien Y Environmental Energy JSC and its contractor, Metallurgical Corporation of China decided to invest in a waste-to-energy plant in Viet Nam.
This is considered the largest waste incineration plant in Viet Nam, with a capacity of handling 4,000 tons of dry waste per day, equivalent to nearly 5,500 tons of wet waste.
In November 2022, Danish toy manufacturer LEGO Group kicked off the construction of a new factory worth US$1 billion in Viet Nam's southern Binh Duong province.
This is LEGO's first carbon-neutral facility in the world as it will be powered by a renewable energy facility located within the campus of the factory and use state-of-the-art energy-efficient production equipment and meet the Leadership in Energy and Environmental Design (LEED) Gold requirements.
Pandora, a Danish jewelry manufacturer, decided to invest US$100 million in building a new facility in Binh Duong. The plant is set to follow the LEED Gold standard and be powered by renewable energy.

DHL Express, the world's leading international express delivery service provider, inaugurated its newest operation center in Viet Nam. It is worth mentioning that, with the goal of sustainable development at the heart of all business activities, the center has been equipped with a series of technologies that help reduce carbon emissions and optimise efficiency./.