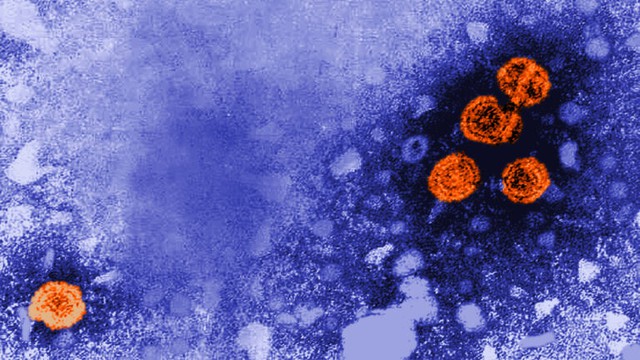 So far, Viet Nam has yet confirmed any case of children with acute hepatitis of unkown origin.
The ministry underlines the importance of hepatitis B vaccination rollout for children under 1 year old and high-risk groups.
The ministry also asks provincial/municipal medical departments to regularly update professional guidelines, monitor and prevent viral hepatitis, organize training courses for their local health workers.
The Department of Preventive Medicine under the ministry recommends that the institutes send weekly reports to email address: baocaobtn@gmail.com before 5:00 p.m. on every Friday until the World Health Organization determines the cause and issue follow-up recommendations.
As of May 3, 228 cases of severe liver inflammations as acute hepatitis of unknown origin among young children had been reported in 20 countries in Europe, the Southeast Asian Region, and Western Pacific Region with four fatalities.
Cases are aged 1 month to 16 years old. Almost all of them completely recovered. However, some cases got worsen. Nearly 10 percent of them required liver transplant.
Cases identified as acute hepatitis present with abdominal pain, diarrhea, vomiting and markedly elevated liver enzymes.
The majority of reported cases were without fever and undetected infection with common viruses that cause acute viral hepatitis (hepatitis A, B, C, D and E viruses)./.