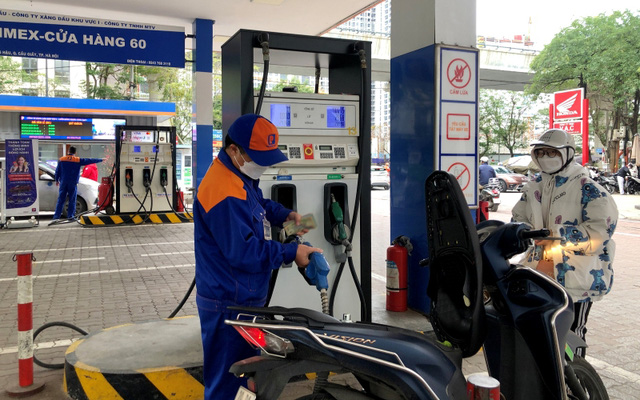 The Government chief made the request as fuel prices are now at historic high.

The new policy on environmental tax shall be decided by the Standing Committee of the National Assembly at the proposal of the Government.
Under current regulations, the environmental tax on RON 95 gasoline is VND4,000 per liter.
In addition to the environmental tax, gasoline is also subject to special consumption tax (8-10 percent), import tax (8 percent), and value-added tax (10 percent).