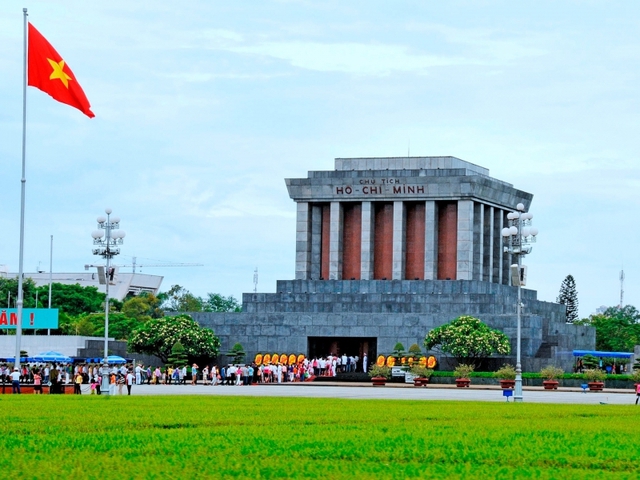 This means activities honoring the President and the heroic martyrs will resume on August 16.
President Ho Chi Minh passed away on September 2, 1969.
The remains of President Ho Chi Minh rest in the central hall of the mausoleum where thousands of citizens and foreign guests visit every day.
The mausoleum was built in two years, from 1973 to 1975. A trip to Ho Chi Minh Mausoleum can be an extraordinary experience not only for locals but also for foreign visitors.
Specifically, on major holidays, national traditional New Year, and National Day, the mausoleum often receives a large number of visitors, who number up to 32,000 a day.
The mausoleum and the nearby martyr monument was closed from June 13 to August 15 for annual maintenance./.