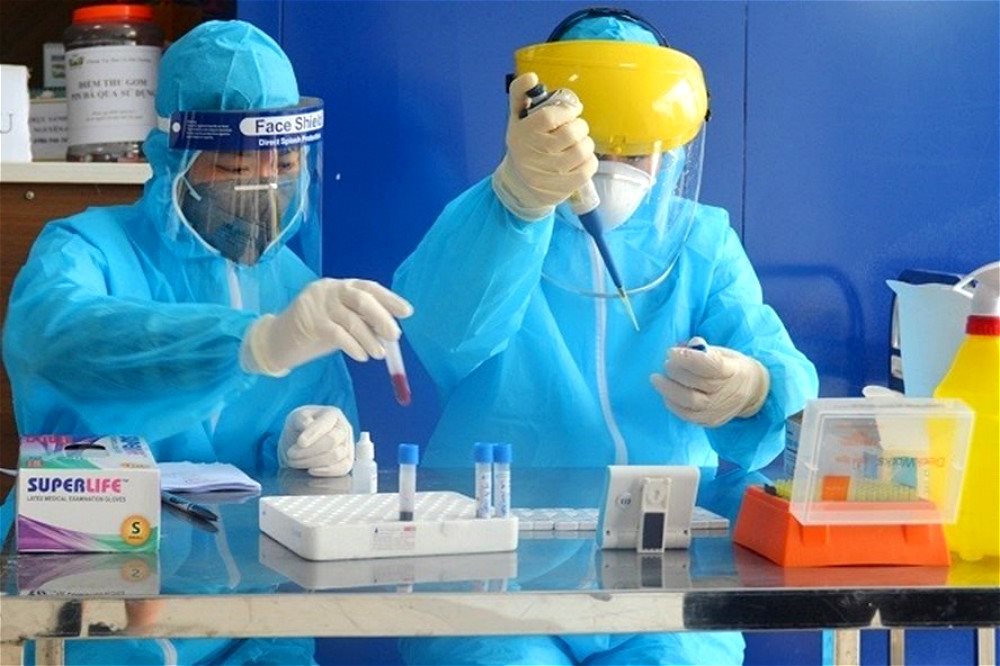 Illustration photo
At present, Viet Nam has 118 laboratory labs capable of testing for COVID-19, of which 66 are able to confirm testing outcomes.
The country had gone 99 days in a row without community transmission of Covid-19 by Friday before four new community infection cases were confirmed over the weekend, bringing the patient tally to 420, including 276 imported cases.
Given the new situation, Prime Minister Nguyen Xuan Phuc demanded drastic contact tracing and large-scale Covid-19 testing in Da Nang City while all provinces and cities must tighten border control and strictly fine those who illegally entered the country.
Presiding a meeting on Monday morning, he allowed the central city to impose social distancing measures in accordance with Directive No. 19 dated April 24, 2020./.
By Kim Anh