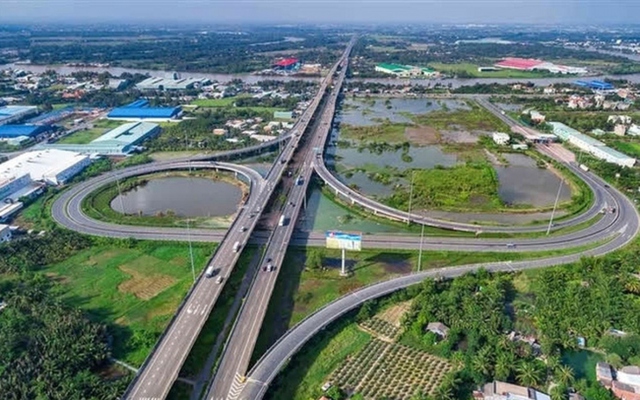 Prime Minister Pham urged authorities to focus on resolving problems of site clearn, ensuring capital availability and supply of construction materials to put transport projects into operation on schedule.
Viet Nam now has 1,832 km of expressways. Major tranport projects under construction include the Eastern North-South Expressway, Ring Road No. 4 in Ha Noi Region, Ring Road No. 3 in Ho Chi Minh City.
The Southeast Asian nation planned to increase the length of expressway network to around 3,000 km by 2025 and 5,000 km by 2050./.