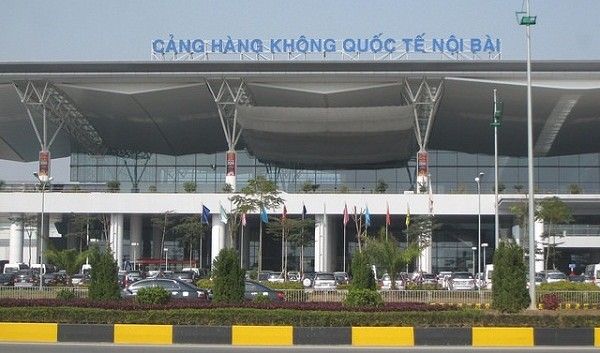 During the month, airports nationwide handled 9.8 million passengers, up 13.8 percent against December last year.
The above figure includes 7.5 million domestic passengers, up 15 percent in comparison with the same period last year.
Domestic airlines carried 4.85 million passengers, up 13.4 percent including 1.1 million international passengers and 3.75 million domestic ones, witnessing respective growths of 8.5 percent and 15 percent.
In addition, around 112,000 tons of cargo were transported by airlines in the first month of 2023, up 11.6 percent compared to December 2022.
In 2022, airports across Viet Nam served 99 million passengers, up 228 percent compared to the previous year, with 12 million international passengers and 87 million local passengers.
By 2030, Viet Nam expects to have 28 airports, including 14 international ones, according a draft master plan on developing airports nationwide for the 2021-2030 period, with a vision until 2050.
Under the plan, the airports will serve about 275.9 million passengers and handle some 4.1 million tons of cargo a year.
By 2050, the number of airports nationwide is expected to increase to 31, including 14 international ones./.