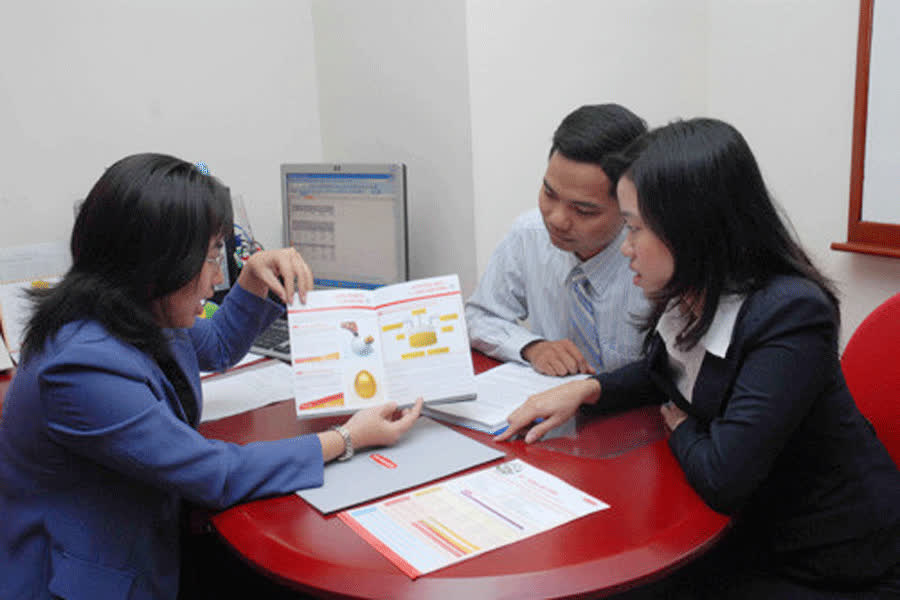 Illustration photo
The move aims to develop the insurance market in a safe, sustainable, effective manner; meet diversified demand of organizations, individuals; ensure social security. The project also targets to ensure that insurance enterprises would have strong financial competence and governance capacity in line with international standards.
The project set specific goals for the domestic insurance market especially 20% growth rate of total revenue by 2020 and 15% in the 2021-2025 period.
By 2020, life insurance coverage would account for 11% of population. By 2025, the rate will increase by 15%. Average GDP premium revenues of insurance would be 3% by 2020 and 3.5% by 2025.
Insurance products would be more and more diversified and meet different demands of organizations and individuals.
The project targets to raise information transparency of the insurance market; develop distribution channels; perfect database of the insurance sector; improve operational efficiency of life insurance enterprises./.
By Khanh Phuong