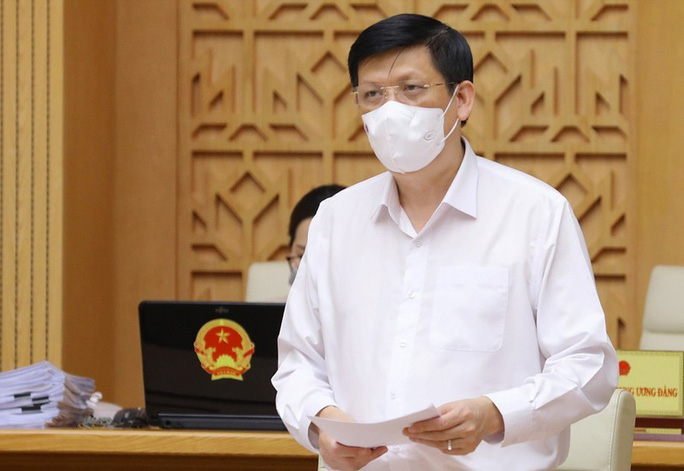 Minister of Health Nguyen Thanh Long
Those people are required to comply with the pandemic prevention and control regulations as they still can catch the virus and spread it, Nguyen said.
By the end of this year, Viet Nam will have around 90 million COVID-19 vaccine doses, he said, adding that more than 20 million doses will land in Viet Nam in September.
Nguyen stated that the Ministry of Health has actively worked with vaccine suppliers and will propose specific vaccination roadmap for children.
The vaccination rate among people aged 18 and above is expected to increase to at least 50% this year and over 70% by the end of the first quarter of 2022, according to the Ministry of Health's COVID-19 vaccination plan for the 2021-2022 period which envisages an overall goal of reaching herd immunity by the end of 2021 or early 2022.
So far, Viet Nam has received 33 million doses of COVID-19 vaccines, of which 22,012,123 doses have been administered, with 3,338,783 people fully vaccinated./.
By Thuy Dung