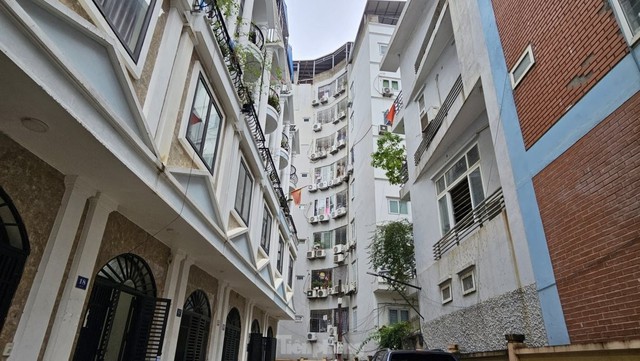 Accordingly, competent authorities will conduct a comprehensive inspection of compliance with land use, planning, investment, construction, electrical safety, fire safety, and emergency response regulations for all mini-apartment blocks and businesses providing rental services within their jurisdiction.
They will promptly identify and \address any violations in accordance with the law.
Previously, a fire engulfed an apartment block in an alley off Khuong Ha Street in Ha Noi's Thanh Xuan District on September 12, leaving 56 people dead and 37 others injured. Of the victims, ten were children.
It was the deadliest fire that has ever occurred in Viet Nam in the past 21 years since the one at ITC shopping mall in Ho Chi Minh City that killed 60 people in 2002.
According to statistics from Ha Noi Power Corporation, the whole city has about 2,000 mini apartments./.