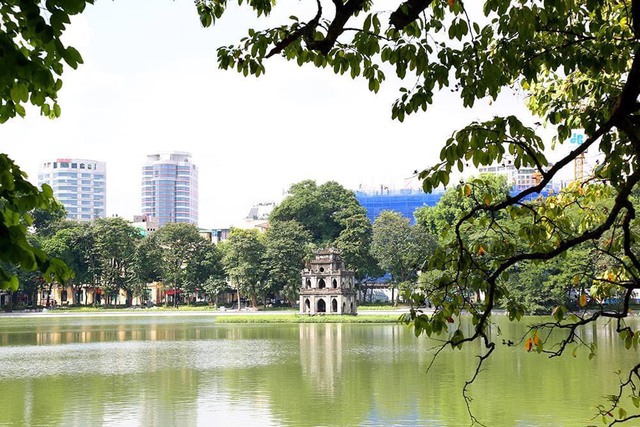 It's a wonderful applause for Viet Nam's capital city.
Launched in 1998, the annual awards returned this year after a long hiatus due to the pandemic, with 30,000 readers casting their votes based on their travel experiences.
Earlier, the Vietnamese capital has moved up 20 notches to 129th position out of 173 cities in the Economic Intelligence Unit (EIU)'s livability ranking this year, making it one of the top five biggest risers.
Ha Noi and Hue (in the central province of Thua Thien-Hue), were voted among the 10 winners in the "Best Cities" category at the 2023 Luxury Awards Asia Pacific from U.S. travel magazine Travel+Leisure.
Ha Noi is a destination for those who love light, poetic beauty, and the ancient appeal of time.
Viet Nam's capital city is famous for its centuries-old temples and architectural landmarks from French colonial times as well as its unique cuisine.
Visitors to Ha Noi totaled 12.33 million in the first half of this year, a 42 percent increase compared to the same period last year.
During January-June, international tourists accounted for 2.03 million, a seven-fold rise against the same period last year./.