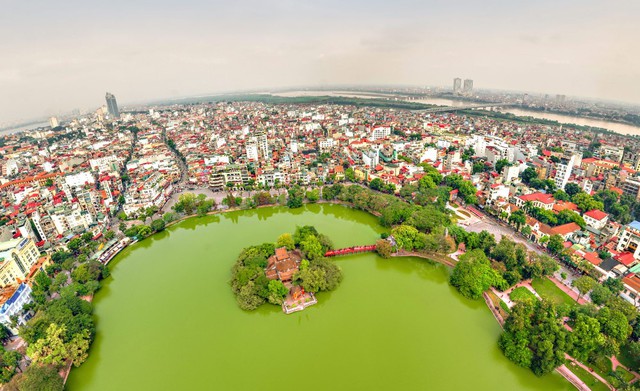 The capital city's GRDP growth rate is expected to be higher than the nation's average between 2021 and 2025 and reaches 8-8.5 percent in the subsequent five years.

The GRDP per capita is projected to increase to US$12,000-13,000 by 2030 and more than 36,000 by 2045.
To materialize the aforesaid goals, Ha Noi needs to accelerate economic restructuring in tandem with growth model transformation, optimize manpower resources, and speed up scientific applications and achievements of the fourth Industrial Revolution.
The city also needs to step up the digital transformation process, strengthen digital economy, and develop financial, monetary, real estate, scientific, technological, labor, service and cultural markets in a sustainable manner./.