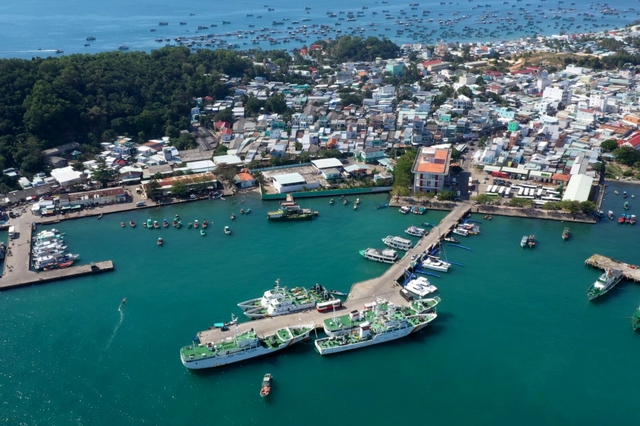 Under the action plan, in the 2021-2030 period, the annual gross regional domestic product (GRDP) growth in the region is expected to reach 7-7.5 percent.
In 2030, the region's GDP is projected to increase by 2.3-3 times over that in 2020, with industry-construction accounting about 40.7 percent and service about 37.5 percent. Meanwhile, the per capita GRDP is set to increase to VND156 million (US$6,604).
The plan underlines the need for the region to focus on developing maritime economic sectors in association with ensuring defense and security at sea as well as boosting sea-based tourism and services./.