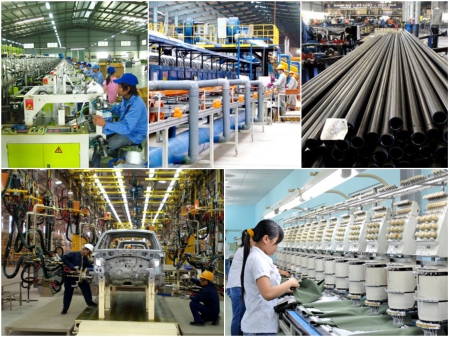 Illustration photo
Accordingly, in 2018, the Steering Committee will consult the Government and the PM to perfect the mechanisms and the legal framework on the management and operation of State-owned enterprises (SOEs); SOEs arrangement, equitization, and capital withdrawal in line with Resolution 05-NQ/TW, dated November 1, 2016 on a number of guidelines and policies in order to continue to innovate the model of growth and enhance the quality of growth and labor productivity and the competitiveness of the economy.
The Steering Committee will direct, investigate, and urge ministries, agencies, localities, economic groups and corporations to accomplish State capital withdrawal on schedule.
Ministries, agencies, localities, SOEs were asked to make reports on responsibilities of heads, relevant organizations and individuals before January 10, 2019.
SOEs will be restructured comprehensively, covering organization, personnel, strategy, administration, finance, technology, production, and professions.
Weak SOEs will be reviewed and handled.
Administrative procedures, business conditions, and the legal environment will be reformed so that by 2020 Viet Nam will have at least 1 million businesses./.
By Kim Loan