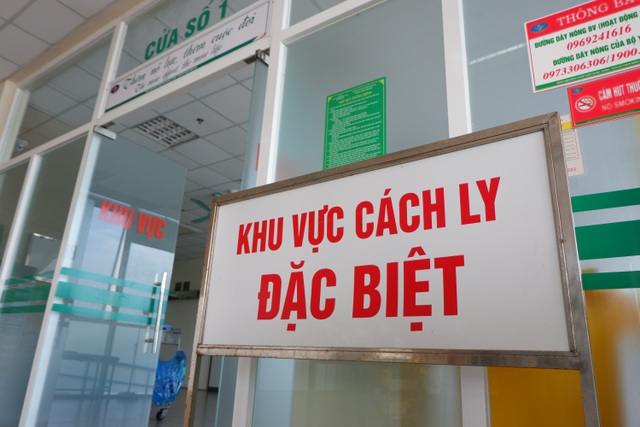 Viet Nam goes 76 days without recording new COVID-19 infection case in the community.

Patient 1284 is a 33-year-oldman from Hung Nguyen District, Nghe An Province.
Patient 1285 is a 29-year-old man from Bac Giang Province.
Both of them flew from Russia to Van Don Airport in the northern province of Quang Ninh on October 31 and were quarantined in Hoa Binh Province.
The patients are being treated at Hoa Binh General Hospital.
Patient 1286 is a 25-year-old woman from Ha Noi's My Duc District.
Patient 1287 is a 66-year-old woman from Ha Noi's Hoan Kiem District.
Patient 1288 is a 32-year-old woman from Ha Noi's My Duc.
All of them landed at Cam Ranh Airport in the central province of Khanh Hoa on November 11 on flight VN5062 from Russia .
They are being treated at Khanh Hoa Hospital for Tropical Diseases.
As many as 1,124 patients have been cleared of COVID-19 while death toll stands at 35, said the national steering committee.
The nation is placing 16,125 people under quarantine and medical surveillance, including 205 at hospitals, 15,043 at centralized quarantine camps and 877 at places of residence./.
By Thuy Dung