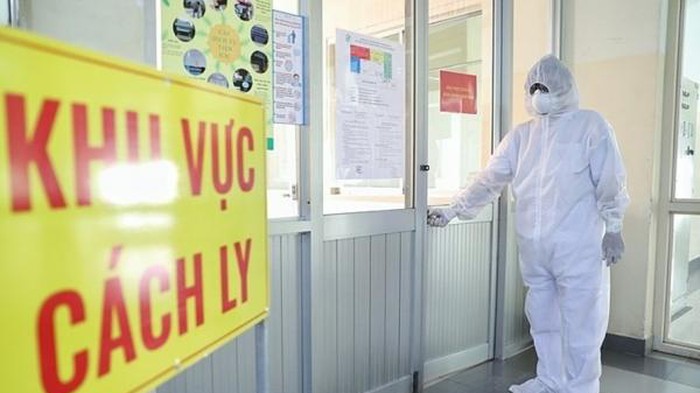 Viet Nam confirms more eight COVID-19 infection cases in the central city of Da Nang, raising the total number of COVID-19 patients in Viet Nam to 446, according to the National Steering Committee for COVID-19 Prevention and Control on early Wednesday.
Patient 439 is a 68-year old woman.
Patient 440 is a 41-year old woman.
Patient 441 is a 43-year old woman
Patient 442 is a 55-year old woman.
Patient 443 is a 43-year old woman.
All these patients are family members of patients in Da Nang Hospital.
Patient 444 is a 19-year old male patient in the Da Nang Hospital for Lung Diseases.
Patient 445 is a 61-year old female patient in Eye Department in Hospital C in Da Nang City.
Patient 446, a 39-year old woman residing in Cam Le, Da Nang City, is a patient in Da Nang-based Transport Hospital.
Da Nang City has recorded 29 new COVID-19 infection cases over the recent five days.
16,248 people having close contact or entering from the pandemic-hit areas are under medical surveillance, of whom 375 at hospitals, 12,996 at centralized quarantine camps, and 3,352 at places of residence.
By Thuy Dung