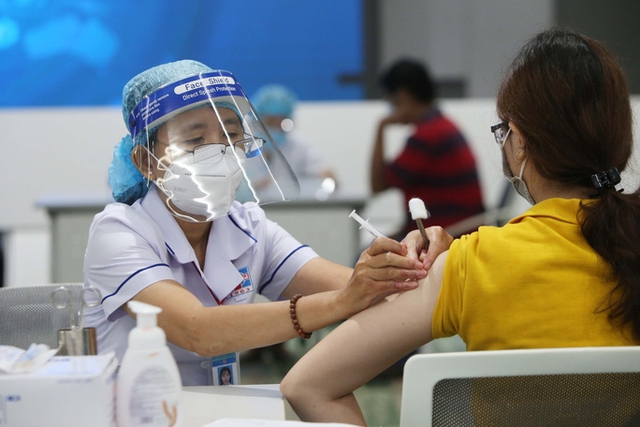 He tasked the Ministry of Health to consider the fourth dose of COVID-19 vaccine for frontline healthcare workers.
According to the Ministry of Health, as of May 25, as many as 219,119,853 doses were administered in Viet Nam.
More than 16.6 million people aged over 18 got the booster shot while nearly 8.5 million adolescences aged from 12-17 were fully vaccinated.
A total number of 3,423,350 children aged 5-11 received the first shot of COVID-19 vaccines, 29,121 of whom were fully vaccinated.