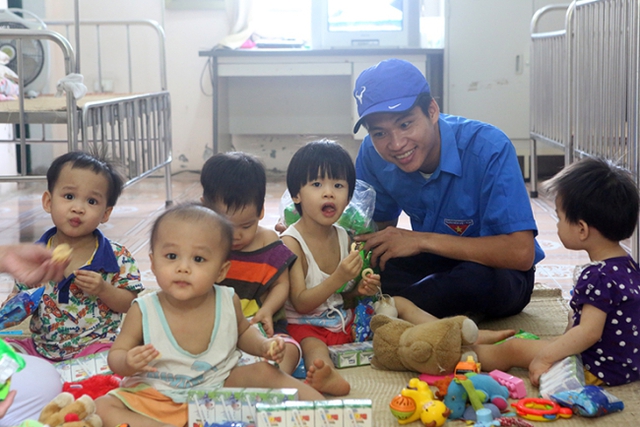 Of the above figure, 144 children had their parents killed by COVID-19 while 4,242 others lost their father or mother to the pandemic. And, they are now living with their families or relatives.
As of December 31, 2022, Viet Nam had around 25 million children, including 119,373 whose father or mother died and 21,883 others whose both parents passed away.

Over 18,000 orphans were taken care in the community in their families. About 3,811 orphans have been raised in public social assistance facilities. The rest of 6,338 others were raised at non-public facilities.

On August 17, 2023, Deputy Prime Minister Tran Hong Ha signed Decision 966/QD-TTg approving a master scheme on social support facility network in the 2021-2030 period with a vision towards 2050.

Under the scheme, the network is expected to increase to 725 establishments by the end of this decade.
These establishments include 90 facilities for the elderly, 94 others for psychopaths, 130 others for drug addiction treatment, 130 for children with extremely disadvantaged circumstances, at least 117 others for people with disabilities and 164 general social protection establishment./.