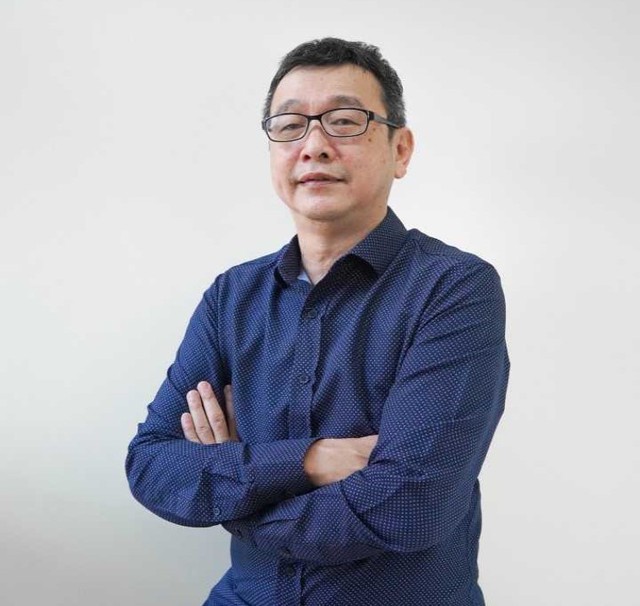 "We are honored to have Viet Nam and Singapore deepen our collaborations especially after 50 years of setting up diplomatic relations and 10 years after establishing strategic partnership', he said.
This is timely with Viet Nam's Prime Minister Pham Minh Chinh visit to Singapore given that Singapore is the biggest investor in Viet Nam among ASEAN countries and ranks second among 140 countries and territories investing into Viet Nam.
The visit will play an important role in promoting and enhancing Viet Nam's economy, especially in the areas of Singapore's advantages such as digital transformation, digital economy, green and sustainable development, training high quality human resources, amongst others.
The visit will accelerate Viet Nam-Singapore's relationship to a new high, he said, adding that this augurs well for the Viet Nam-Singapore Business Forum which should encourage Singapore investors to invest more in long term projects in Viet Nam.
Significant source of Viet Nam's economic growth
According to the CEO of EVVO Labs, the year 2022 ended on a high note for Viet Nam as it became one of the fastest-growing economies in the world.
Though there are ongoing global uncertainties, he expressed his belief that Viet Nam with one of the youngest populations in the world (over 60 percent of the population is under the age of 30) can be a significant source of economic growth.
With the digital age boom and Viet Nam's government initiative with the National Digital Transformation Program through 2025 to accelerate digital transformation through changes in awareness, enterprise strategies, and incentives towards the digitalization of businesses, administration, and production activities will certainly improve both business and economic environment in the country.
More so, the Vietnamese Government has made many efforts to improve the transparency of business environment and committed to infrastructure improvement (transportation, communications and logistics).
Ryan Wong also spoke highly of the Government's efforts in creating administrative procedures innovation especially with clarity on investment procedures and removing many investment conditions as well as reducing many business fields that require pre-condition for businesses.
This will also attract more foreign investment, he stated, adding that he foresees a fast changing and progressive business environment in Viet Nam moving forward.
EVVO Labs, as a global technology company, has always been in the forefront of digital transformation. The company plans to scale up its presence in Viet Nam and invest in young talents to drive businesses there.
"We intend to set up onshore development offices in Ha Noi, Ho Chi Minh City and Da Nang, invest in training and developing local talents and utilize our knowledge and experience in electronic and digital development to work along the Vietnamese Government's initiatives and add value to the country's digital ecosystem", he underlined.