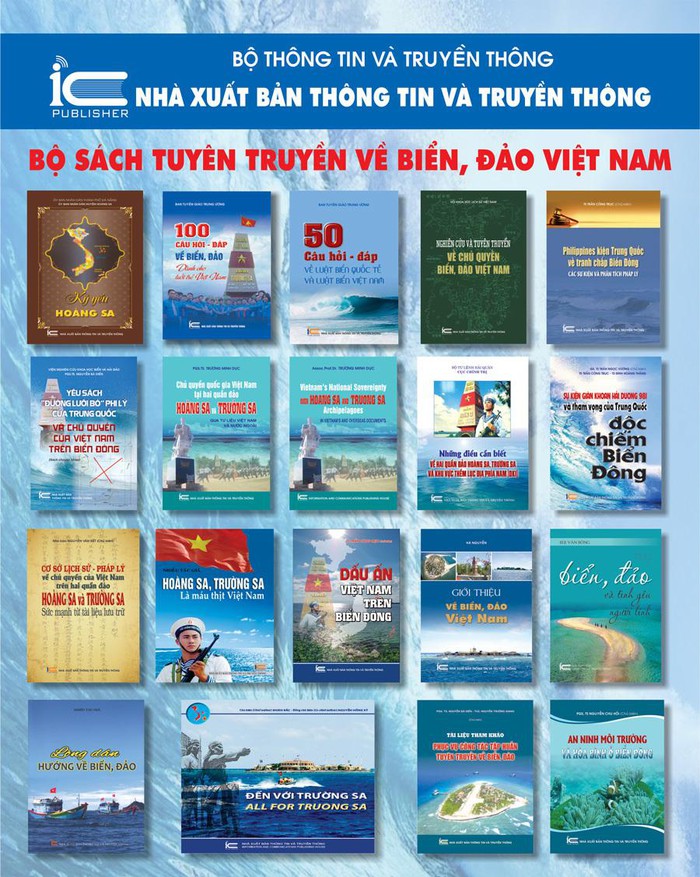 Illustration photo
The collection was released by the Information and Communications Publishing House with the participation of organizations, scholars, historians and historical witnesses after collecting historical documents and legal evidence of Viet Nam's activities in the East Sea.
The collection groups scientific researches, historical documents and ancient maps which prove Viet Nam's sovereignty over the Hoang Sa (Paracel) and Truong Sa (Spratly) archipelagos as well as the country's continuous exercise and protection of sovereignty over its seas and islands.
The publications targets to raise the awareness of every Vietnamese citizen of the important role played by the country's seas and islands, particularly among youngsters and share responsibility in protecting Viet Nam's sovereignty over its seas and islands./.
By Khanh Phuong