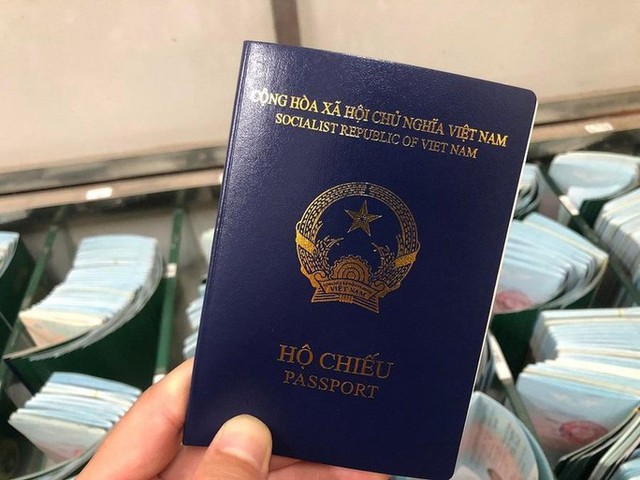 The National Assembly assigned the Government to instruct relevant agencies to make adjustments to legal documents, among other steps, to realize the change.
Previously, Minister of Public Security To Lam said after Viet Nam's new passports began to be issued starting July, certain countries like Germany announced a suspension to visa issuance for the passport holders as they lacked places of birth.
As a temporary solution, the Government requested the public security ministry and diplomatic misions abroad to manually add places of birth to the new passports' note section, upon request.
The birthplace information should be added to the main information page of the passport and the addition needs to be done before January 1 next year, to save Vietnamese residents from further visa trouble.
The addition would not incur any extra procedures or costs.
Each page of the new Vietnamese passport is printed with images of popular Vietnamese scenic landscapes and cultural heritages. The old, green cover passports will continue to be valid till they expire.
Previously, Viet Nam's new passport was issued on July 1 and was rejected by some foreign countries due to the lack of birthplace information./.