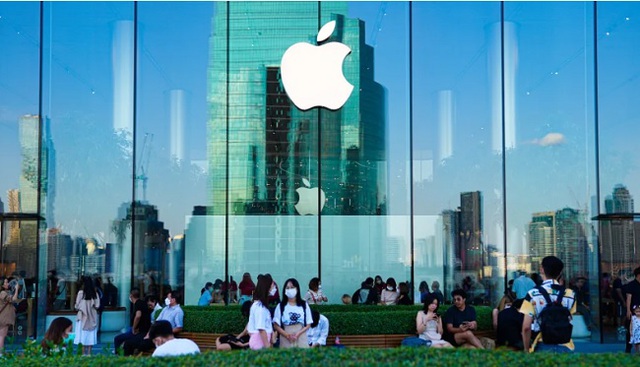 The opening means consumers in the fast-growing Southeast Asian economy will be able to buy any Apple product directly for the first time, said CNN, adding that markets like Viet Nam, India and Indonesia are becoming more important for Apple as its growth in developed markets.
It also aims to expand its business in what is quickly becoming a key overseas market for the iPhone-maker.
People in the country can now shop Apple products directly from the site and have them delivered to across the South Asian country.
An online store will also allow consumers to consult with experts to inform their purchasing decisions and customize certain orders with tools such as the Apple Watch Studio.
Customers will also be able to personalize their iPad, AirTag, AirPods and Apple Pencil with text, numbers and emojis.
This launch also brings Apple's trade-in program to the country along with up to 24 months of financing option for various products with a Viet Nam-based digital wallet called MoMo.
Viet Nam is an important manufacturing hub for Apple as it plans to shift manufacturing out of China.
In February, South China Morning Post reported that longtime Apple device manufacturer Foxconn signed a multi-decade lease for a plot in Viet Nam to ramp up production.
The Cupertino-based company already makes devices like AirPods and Apple Watches in the country, but it reportedly plans to start manufacturing MacBooks in Viet Nam this year.
Several other manufacturers are also pouring in millions of dollars in investment to increase production capacity with new sites./.